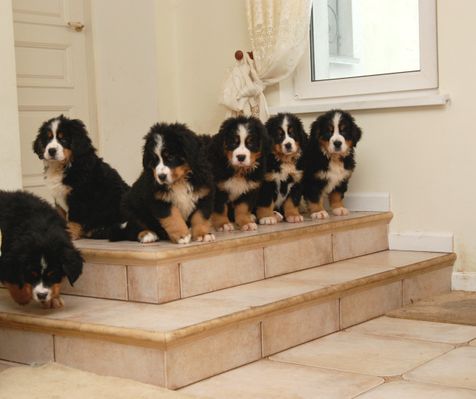 Elisey, Olya,Edgar,Emilienne,Emily, Etienne......+.....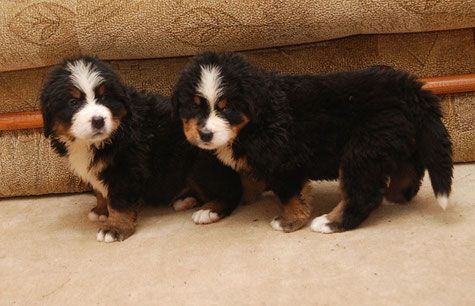 .......... +   El Skazka and Estee Lauder!!!!
Royal Marine Daniel le Grand - Ukaine, Kharkiv

Royal Marine Dominique Ma Belle - member of our kennel

Royal Marine:
Cher Ami Filippe - Ukraine, Chevalier Dominique - Russia, Krasnodar,Chin Chin Tarantino - Ukraine, Kiev, Cei Sebastian - Ukraine, Kharkiv, Charlie Parker - Ukraine, Kharkiv,Celebrity Oskar - Bulgary,Crown Prince - Ukraine , Kherson,Cockerel Golden Joe, Ukraine, Kiev,Duke Ellington - Russia, Moscow.
Aston Martin Anastasiya's Grand Prix (г. Харьков)
Чемпион Украины, Чемпион Румынии, Чемпион Кипра, Чемпион Азербайджана, Чемпион Молдовы, Чемпион Болгарии, Чемпион Филиппин, Чемпион Турции, Чемпион Грузии, Чемпион Сербии, Чемпион Балканских стран, Гранд Чемпион Болгарии, МУЛЬТИЧЕМПИОН.
Cruft`s qualification 2013, Black Sea Winner 2012 Certificate
JCАС, Лучший Юниор, 20хСАС, 6хСАСIB, 20xBOB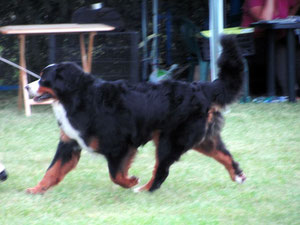 Amoretta Anastasiya's Grand Prix ( г. Ялта)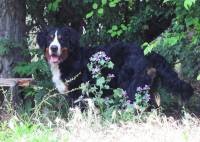 Bellissima Rafaella - Chernigov, Ukraine

Bianka Marta - Ukraine, Crimea, Yalta

Bernard Berni - Ukraine, Kiev

Brus Patrik - Ukraine, Kiev's region

Benni Bettino - Ukraine, Kiev's region

Brandy Barokko - Ukraine, Kiev's region

Markiz di Rafaello - Kiev's region

Maximilian Marty Skazochniy Krasavchik - Kiev's region

Miranda Skazochnaya Prinsessa - Ukraine, Nikolayev

Mona Lee Tvorenie Rafaeya - Ukraine, Nikolayev

Marselle fils de Rafaelle - Ukraine, Odessa

Meridian Vestaliya Skazka - Ukraine, Kiev

Matrjoshka Skazkina Dochka - Ukraine, Kiev's region

Martin son of Rafael - Ukraine, Kiev's region